This is all you need to do today!
Welcome to Richard's Advanced Creative Thinking Skills!
Right now pick up your diary or phone and block out about 30 minutes a day for the next 6 days. Then pop a comment in the box at the bottom saying "Diarised!" Thats all for now!! Then I want you to get up and make yourself a coffee or other favourite beverage. Let it sink in you are about to have a great deal of fun - and feel a lot better about yourself.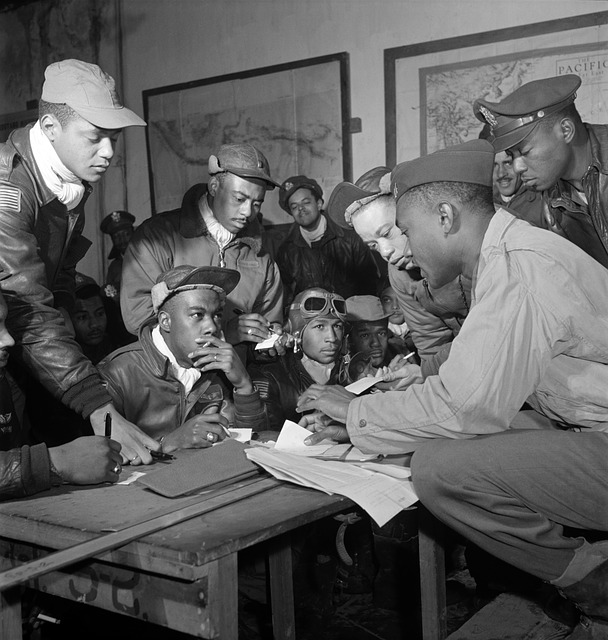 It is a big course and your precious time spent online will deliver greater benefits that you think. But it takes commitment.
So I urge you to diarise just 30 minutes a day for your coursework. And take the trouble to follow the instructions I give to the live groups as if you are there. You will learn a huge amount about learning as you go along. And one ABSOLUTE ESSENTIAL is that you take physical notes on paper as you go. You will learn why as you progress.
You are going to transform yourself with this course, I promise!
Now this short video will give you a feeling for a live workshop delivery method which has inspired about 10,000 professionals and managers all over the world, mainly in South Africa and Australia. Drawing while I speak slows me down enough so that the content makes sense. I hope it works for you. No boring Powerpoints!
So grab a sheet of paper (preferably UN-lined), and a handful of coloured pens, and jot this down. Get in the habit of following on paper. THE COURSE WILL NOT WORK FOR YOU IF YOU JUST "WATCH TV."
When you are done, get used to clicking "Complete and continue" in the green menu bar up top - that way Teachable knows what lectures you have viewed as you progress. OK?
Now be good enough to click "Complete and continue" up top - so Teachable can help you figure what lectures you have viewed as you progress.
WELL DONE! And now, pop a comment in the comment box right below. There is a reason I'm asking you to do this. Just a "Diarised" or "Looks great"- or "Wow" - or - whatever comes to mind.
I want you to get into the good habit of always
feeling free to comment down below
. That way the course becomes a living thing that you and others can benefit from. And the brain/muscle interaction that happens when you reach for the mouse and keyboard helps to cement the ideas you just took in. And you help me fix the course! So thanks in advance : )