My Story
I was a quite newly remarried MBA graduate. I'd returned from working in Canada as an investment analyst.
At the time I did not really know what to do with my life and was trying to survive in my job as a management consultant in Johannesburg.
I was struggling with the time I was taking for my personal interests and having enough hours left to actually show up at work. Plus the work was challenging.
The problem was that my fellow directors were becoming increasingly scornful of my interest in self-development, even though myself and the other like-minded director were bringing in most of the work to the company.
Suddenly, dealing with the scorn and with the challenges at the workplace became intolerable. I had to get out of that rat race.
But resigning from the management consultancy would kill my main source of income which would mean that I couldn't pay the loan off on my house.
But then:
A friend of my wife's said she had met this great man who was teaching mind mapping and was running a seminar in Braamfontein in Johannesburg. There were not enough people to run a decent workshop so we could attend for free if we liked.
From this event I discovered all about mind mapping and how to learn faster. How to remember more, how to learn almost anything in a fraction of the time it would have taken me before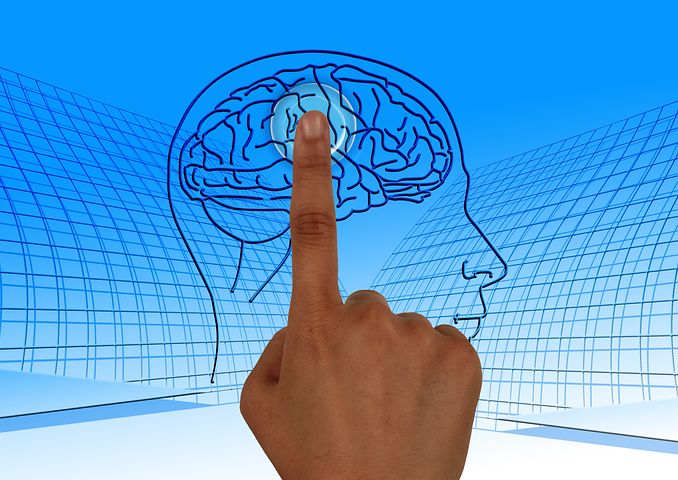 Discovering this how to secret was so great that we felt all our friends had to know about it so we got together with Tony Buzan and he agreed to teach us how to teach it.
I was really freaked that no one at school or university had taught me these techniques.
My plan was to resign from the management consultancy and start teaching training seminars
So we sat through a few training sessions with Tony and then hooked up with a company that he'd started in South Africa, the Learning Methods Group and started to schedule and promote workshops. I resigned my directorship at Whitehead Morris and accepted a directorship at the Learning Methods Group
After that we decided that there was no money in setting up workshops for other people to teach so we have to set up our own workshops and teach them ourselves so we resigned from the Learning Methods group. It was an amicable parting because they wanted to do other things.
Then we received a brochure in the mail from the management consultancy that I've been working for that had also decided to give workshops at that time. I used the brochure as a proforma and put in my own selling message. I contacted a marketing company, bought a list, and did my first direct Mail promotion.
We decided to register a company and we called it Thinking Skills Training
And then it happened
It sounds almost too good to be true that that first mailing generated enough seminar registrations to not only pay for the mailing and the venue but make us some money and that's where it all started.
I just had to choose the list, get the message out, register the people and deliver the workshop. And almost right from the start the workshop feedback was great. My wife Vicki ran the first few and they loved her. Later on I got brave enough to do the same thing myself, and the feedback got better and better and better.
Then my mum emigrated to Australia for Political reasons and we had to do the same thing there. So we did a mailing in Perth and Sydney, contacted a publicist, went on local radio, and ran a workshop in Perth to great feedback.
Then we headed over to Sydney to run one there. One of the first workshop attendees was a gold mine owner and director of a television station. That was Peter Joseph and he got me up on Channel 10 national TV. And then we started teaching all the big Banks. I ended up spending so much time in Australia that I got an Australian passport and then enough money to buy several properties. One we still have in Manly, which will provide us with a pension. It's almost too good to be true.